Our Professional Web Design Services: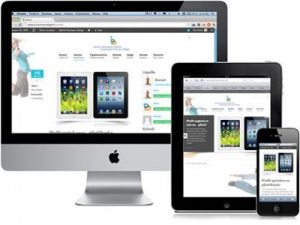 Custom Web Design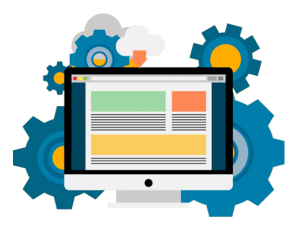 Web Development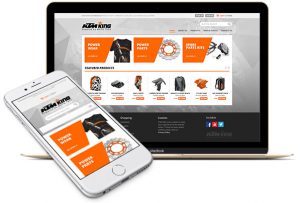 E-Commerce Web Design
Revamp Your Web Site Today, Make it Responsive, Mobile Friendly & Optimized for Conversion
When you work with AgileGrow, your new website will not only look incredible but it will be a valuable revenue and lead generation source.Deep Research, Real Time Data, and Testing until Perfection Allows Us to Create a Website that is Optimized to Convert More Visitors to Customers.
Technologies We Use







What We Do In a nutshell:
User Management – We offer a registration system that allows users to configure personal options. Authentication is an important part of user management and we offer it as a standard feature with our designs.
Media Manager – The Media Manager is the tool for easily managing media files or folders and you can configure the MIME type settings to handle any type of file.
Language Manager – There is international support for many world languages and UTF-8 encoding.
Banner Management – It's easy to set up banners on your Web site using the Banner Manager, starting with creating a client profile.
Contact Management – The Contact Manager helps your users to find the right person and their contact information. It also supports multiple contact forms going to specific individuals as well as groups.
Search – Help navigate users to most popular search items and provide the admin with search statistics.
Content Management – We provide a simplified system of posts optimized for conversion and SEO which makes organizing your content a snap.
Template Management – Templates are a powerful way to make your site look exactly the way you want and either use a single template for the entire site or a separate template for each site section.
System Features – Speedy page loads are possible with page caching, granular-level module caching, and GZIP page compression.
Menu Manager – The Menu Manager allows you to create as many menus and menu items as you need. You can structure your menu hierarchy (and nested menu items) completely independent of your content structure.
Syndication and Newsfeed Management – With AgileGrow Designs, it's easy to syndicate your site content, allowing your users to subscribe to new content in their favorite RSS reader.
Web Link Management – Providing link resources for site users is simple and you can sort them into categories, even count every click.
Our Certifications
18 Years of Experience at Your Finger Tips!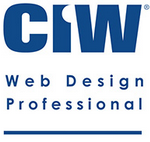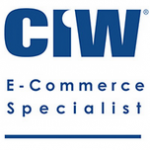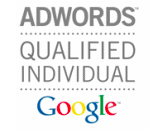 Why You Should Care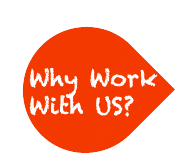 Stop guessing at why your website isn't performing. Contact us and discover how we uncover hidden sales, increase your conversion rate, and learn how we can grow your business beyond your expectations. From page structure to copywriting, we've got you covered! We partner with you to provide:
Professionally Designed Website Giving You a Powerful Online Presence
Copywriting Services so your professionally designed website has professionally written copy that is optimized to convert on every single page
A results based approach to optimizing your business to convert at a high rate
Graphic Design Features that have been tested and are proven to convert visitors into customers
The latest technology to ensure your business stays on the cutting edge
Conversion & Digital Marketing – Our Website Design Solution will Give You Immediate Authority and Credibility in your industry
Full reporting capabilities so you can measure the results and understand your business on a deeper level
Complete Responsive Web Site Design – Using the latest technology, your website will look professional whether the prospect is viewing it on a computer, smart phone, or tablet
Unlimited Website Revisions!
I have been extremely impressed with AgileGrow. In a highly specialized Underwater Filming & Photography industry, they seized quickly on the opportunities and issues in our Website/Digital Marketing and put together a comprehensive plan. Their high-energy and analytical skills allowed them to present to us a completely different way of looking at obstacles, and we are now leveraging their talent across the rest of our company. We are very pleased with their results!
Mauricio Handler, President, Handlerphoto/Aquaterrafilms handlerphoto.com | aquaterrafilms.com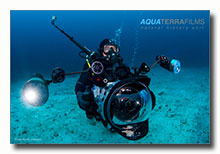 I basically never give out a perfect score. However, this is the very rare case where a perfect score is appropriate. Since day one AgileGrow has treated the business as if it were their own. They are very meticulous, explain things very well, knowledgeable, are extremely accessible and truly care about their work. I've worked with a lot of companies before so I know when I have found a good firm that I will work with for years.
Joseph Heller, CEO, TheStudio TheStudio.com