AGILEGROW INC. IS A CERTIFIED GOOGLE PARTNER

AgileGrow Inc. is a Certified Google Partner Company that combines SEO, Google Adwords and Conversion Rate Optimization to attract high quality traffic and boost sales.
Local SEO Services - Rank Your Website in Your City/Location through Local SEO Services
We design Business-Centered local search engine marketing plans based on business needs. We don't have a single template for all type of plan. While we acknowledge the fact that this means more work and longer hours, we also recognize the fact that this has resulted in long-term customers that are satisfied. We believe in doing things the right way. Our focus is not on short-term response, but rather proven techniques.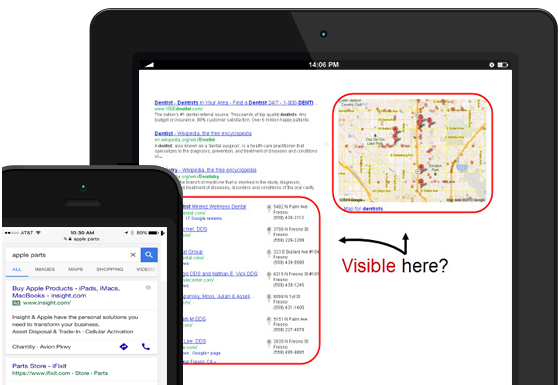 Our Local SEO strategy develops and enhances the following:
Local website optimization (Structure) – From page titles to tags and beyond, we'll assist you in creating optimized content that is not only search engine friendly, but customer friendly as well.
Local content optimization
Local Blog and content strategy
Mobile integration & Optimization – Design based on Google's Advise
Site speed and page load optimization
Competition analysis
Local citation building & Off-Website signals – Off page SEO, such as link building, is vital to your success. We will provide you with honest and proven ways to build links to your site – The Google's Way!
Reporting – Local Analytics Setup and Management – You need to know how well your optimization is performing.
Our Certifications
18 Years of Experience at Your Finger Tips!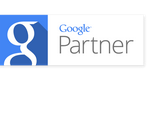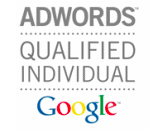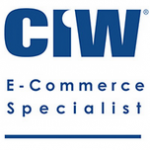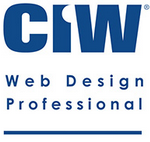 AgileGrow Inc. Offers a Variety of Local Google Maps Listing, SEO Services and Mobile Optimization.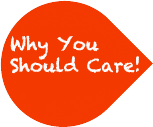 In addition to our marketing expertise, our team is filled with knowledgeable developers.We know what makes a site dynamic and which design techniques will ensure your success. Even if you have your own development team, we can work with them to optimize your site within its current structure.
All are necessary to the success of local businesses, but we will work with you to choose which one suits your type of business and needs effectively. Whether you just need help planning your Local Business website's digital marketing & search engine optimization or you require complete implementation, we have a service for you.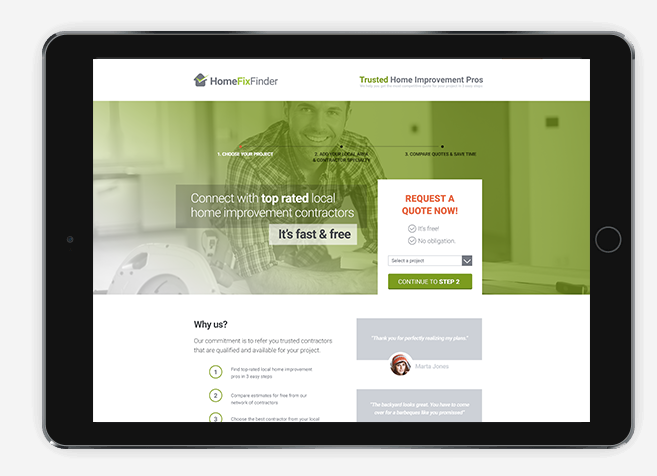 We Optimize Your Landing Pages For All Local Search Factors
Conducting audits of your business' local search presence
• Uncover Opportunities for Improvement
• Prioritize Tasks
Optimizing your business for RankBrain
• Re-structure pages to comply with RankBrain
• Optimizing UX for your audience
• Creating smart content
Problem-solving in local search
• Uncovering hidden ranking issues
• Prioritize Common & unCommon issues to rank based on priority
I have been extremely impressed with AgileGrow. In a highly specialized Underwater Filming & Photography industry, they seized quickly on the opportunities and issues in our Website/Digital Marketing and put together a comprehensive plan. Their high-energy and analytical skills allowed them to present to us a completely different way of looking at obstacles, and we are now leveraging their talent across the rest of our company. We are very pleased with their results!
Mauricio Handler, President, Handlerphoto/Aquaterrafilms handlerphoto.com | aquaterrafilms.com