AGILEGROW INC. IS A CERTIFIED GOOGLE PARTNER

AgileGrow Inc. is a Certified Google Partner Company that combines Google Adwords and Conversion Rate Optimization to attract high quality traffic and boost sales.
PPC Management Services - Using Strategies that ONLY Google Partners Know About!
We design Business-Centered Paid advertising plans based on business needs. We provide a variety of cost-effective consulting and optimization services to help you get the most from your online marketing efforts. we also recognize the fact that this has resulted in long-term customers that are satisfied. We believe in doing things the right way. Our focus is not on short-term response, but rather proven techniques.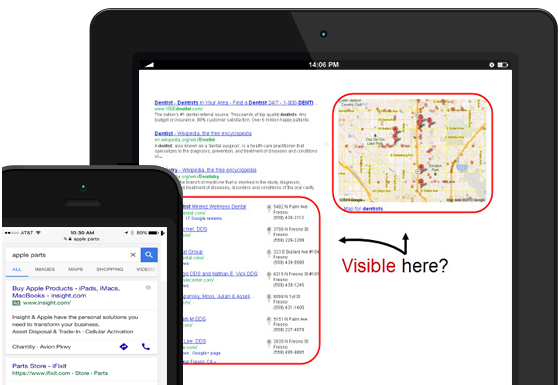 Our PPC Management develops and enhances the following:
PPC Campaign Audit – Comprehensive audits for active campaigns with low conversion (FREE – included in our packages)
Advanced Keyword Research – Developing strong "Keyword" strategies (FREE – included in our packages)
Competition Analysis & Campaign Audit – Competitive Adwords audit & competition analysis
Local Area PPC for location based businesses
Customized Adwords Planning – Develop customized Adwords revenue growth plan for both Mobile & Desktop
Split Testing Ads & Landing Pages – A/B split testing for continuous refinement and improved results
Mobile advertising for smartphones and tablet devices
Remarketing – Reach people who have visited your website,  products and services before but have not been engaged
Optimizing your Ads for maximum click through rate and Expanding user engagement
Daily Management – Managing & improving PPC (Pay Per Click) strategies
Our Certifications
18 Years of Experience at Your Finger Tips!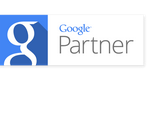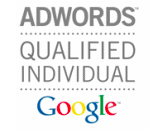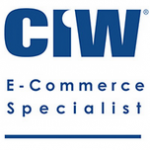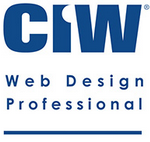 AgileGrow Inc. Offers paid advertising services on Google Search Network (Pay Per Click), Google Display, Remarking, Bing, Yahoo, Facebook and Linkedin.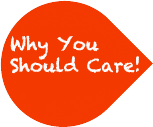 We never guess at what might work. We use tools that track user engagement and collect conversion data. We use a radical new conversion methodology based completely on science. We collect web intelligence and raw data, and then base ALL strategic decisions solely on data and facts.
We get your business in front of targeted buyers. As a Certified Google Partner Company, we are experts in paid search, Google Adwords and numerous traffic generating techniques. We only use traffic generating strategies that have been proven to boost your conversion rates, sales and ROI.
We lift landing pages conversions by an average of 30% to 150%. Our customers see remarkably improvement because our landing pages are designed to engage and attract targeted consumers. We collect data from mouse movement, click patterns, attention maps and scroll reach to analyze the way customers flow through your website. This data becomes the foundation for your content and visual design. Then we run split tests for even better results.
We expand awareness by reaching customers and prospects on their desktop, mobile and tablets.
We use connecting state-of-the-art device technology to help your business intercept your prospects no matter where they are.
We generate detailed, data-rich reports. We'll provide you with detailed reports containing all the data, intelligence and tracking statistics we collect. You'll have peace of mind knowing that we are monitoring your ads and optimizing your results.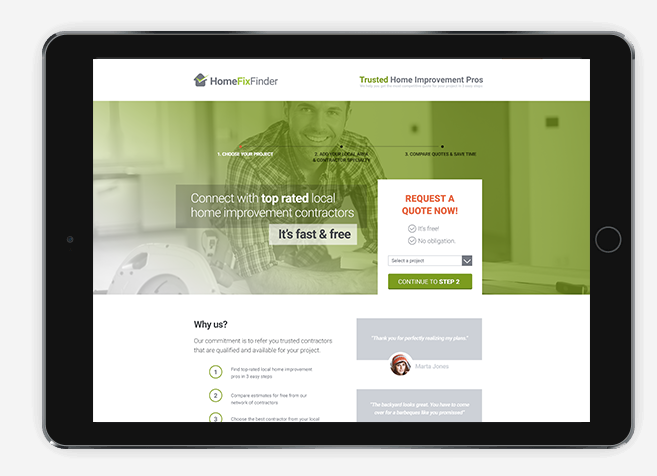 8 Reasons to Work with AgileGrow Inc Certified PPC Team:
We'll help you…
Stop Wasting your PPC advertising budget without seeing results.
Monitor and Optimize your Campaign every day.
Take advantage of advanced "Quality Score" & "Ad rank" for better Ad position and performance.
Improve Engagement on your landing pages.
Track Conversion Rates for superior performance.
Reach a Growing Marketing of Mobile and tablet users with mobile-preferred ads and mobile-friendly web pages.
Bid Management and Optimization,Improving Ad Position without Increasing Bid
Access to Our Dashboard to monitor your own campaign's performance.
I have been extremely impressed with AgileGrow. In a highly specialized Underwater Filming & Photography industry, they seized quickly on the opportunities and issues in our Website/Digital Marketing and put together a comprehensive plan. Their high-energy and analytical skills allowed them to present to us a completely different way of looking at obstacles, and we are now leveraging their talent across the rest of our company. We are very pleased with their results!
Mauricio Handler, President, Handlerphoto/Aquaterrafilms handlerphoto.com | aquaterrafilms.com