AGILEGROW INC. IS A CERTIFIED GOOGLE PARTNER

AgileGrow Inc. is a Certified Google Partner Company that combines SEO, Conversion Rate Optimization and Google Adwords to attract high quality traffic and boost leads and sales.
Need to Maximize Traffic and Increase Organic Search Conversions?
A competitive website audit offers insight into why the competition is succeeding—and you're not!
AgileGrow's services are customized to meet your business' needs. All our website audits are done in-house, Based on an in-depth analysis of your website and interview with your team to determine short-term & long-term goals. To succeed in the online world, businesses need to keep up with changes in algorithms, linking, etc.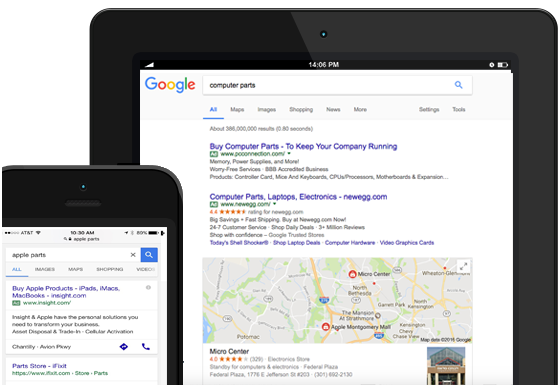 Our Comprehensive SEO Audit includes the following:
Comprehensive SEO audit & Competition Analysis

Backlink Profile Audit and link Penalty analysis
WebSite Health Audit – Security, Speed, Competition Audit
Site Content – Duplicate internal content and external, index rate, crawling rate, SiteMap and content code audit
Site Architecture – Website structure, design pattern, search index-ability, Code structure, website theme Audit
On-Page Data Audit – Rendered code structure
In-depth Social Signals – Social Signal Audit on Twitter, LinkedIn, Facebook, G+, Youtube, Pinterest, Instagram
Mobile Search and Smart Devices – A comprehensive Mobile UX & SEO Audit
Web Applications – API integration Audit, Web application Audit, Web Service Integration Audit
Paid Advertising – Adwords, Bing, Facebook & Adroll Audit, Advanced custom advertising Audit
Analytics Audit – We audit your Analytics platform and report back with changes that could enhance your data gathering
Our Certifications
18 Years of Experience at Your Finger Tips!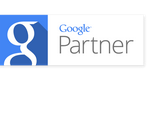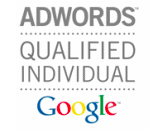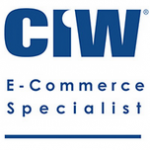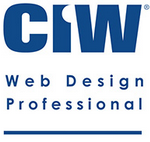 Lifetime Guarantee Services
We take our work seriously and our superior expertise is second to none. That's why we can confidently offer a lifetime guarantee. After the audit is complete, regardless of how much time has passed, we are always available to answer questions, address concerns, and support your business.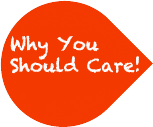 Meeting business objectives To succeed in the online world, businesses need to keep up with changes in algorithms, linking, etc. We recommend a comprehensive audit at least twice a year; however, it's better to conduct an audit every quarter.
With minor adjustments to your site every quarter, you can stay up-to-date on Google's guidelines, and avoid falling behind the competition because of neglect. With regular updates and tweaks to your website, you'll maintain a steady increase in traffic and convert visitors.
In-depth audits and analysis By combining your business objectives with in-depth custom audits, we're able to find weaknesses deep within a site's architecture and uncover what's not working. But we don't stop there. Our go-the-extra-mile service isn't the standard in the industry. It takes lots of time, but we don't mind – because it gets results for our clients. After working with AgileGrow's experts, our customers have a strong website foundation upon which they can build their future optimization strategies and dominate their market.
I basically never give out a perfect score. However, this is the very rare case where a perfect score is appropriate. Since day one AgileGrow has treated the business as if it were their own. They are very meticulous, explain things very well, knowledgeable, are extremely accessible and truly care about their work. I've worked with a lot of companies before so I know when I have found a good firm that I will work with for years.
Joseph Heller, CEO, TheStudio TheStudio.com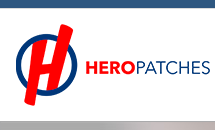 I have been extremely impressed with AgileGrow. In a highly specialized Underwater Filming & Photography industry, they seized quickly on the opportunities and issues in our Website/Digital Marketing and put together a comprehensive plan. Their high-energy and analytical skills allowed them to present to us a completely different way of looking at obstacles, and we are now leveraging their talent across the rest of our company. We are very pleased with their results!
Mauricio Handler, President, Handlerphoto/Aquaterrafilms handlerphoto.com | aquaterrafilms.com