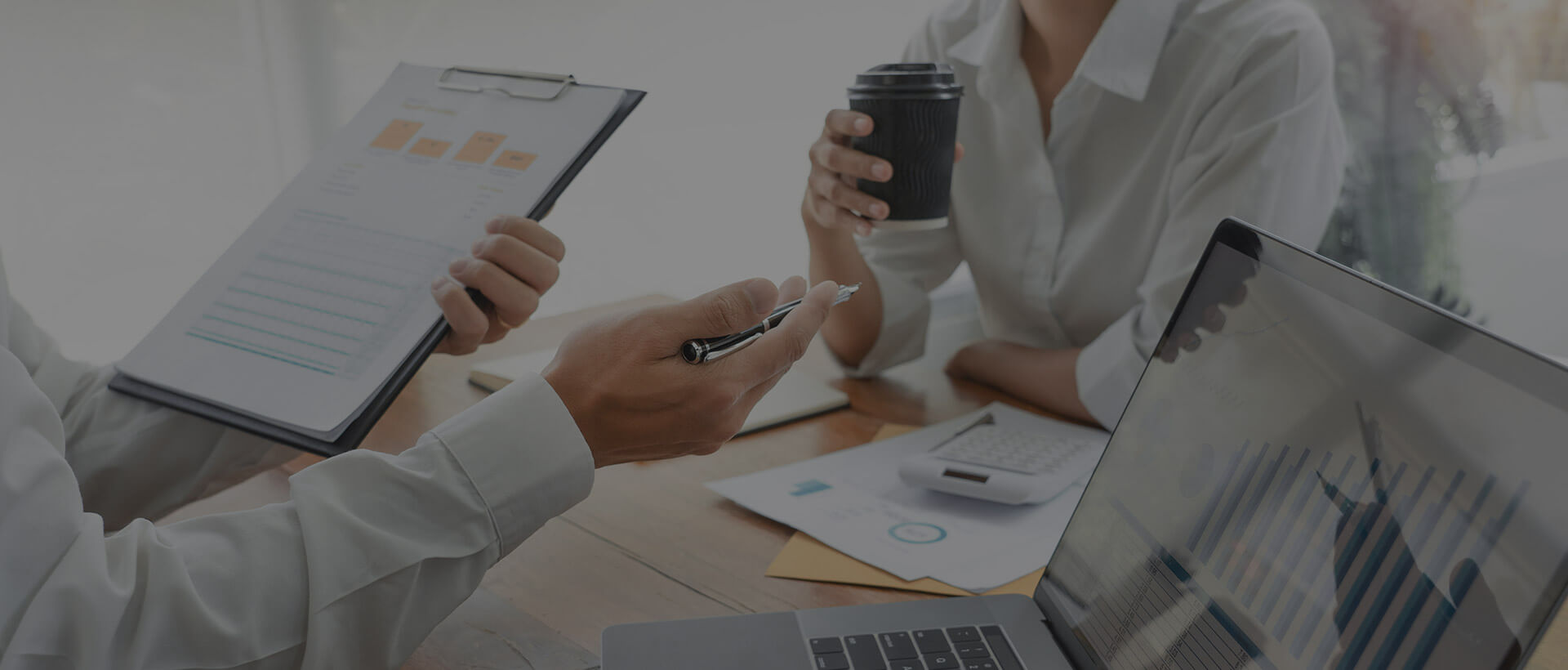 Get a Complete Website Audit & Action Plan
A comprehensive SEO audit is the most efficient way to determine
why your website isn't ranking high
get in touch
Complete SEO Audit Services
Our Site SEO audits will reveal problems and offer solutions.
Each website is unique and faces unique challenges. Our SEO audit is done by experienced SEO experts. We analyze your website and prioritize recommendations and deliverables you can implement immediately to improve your site's performance.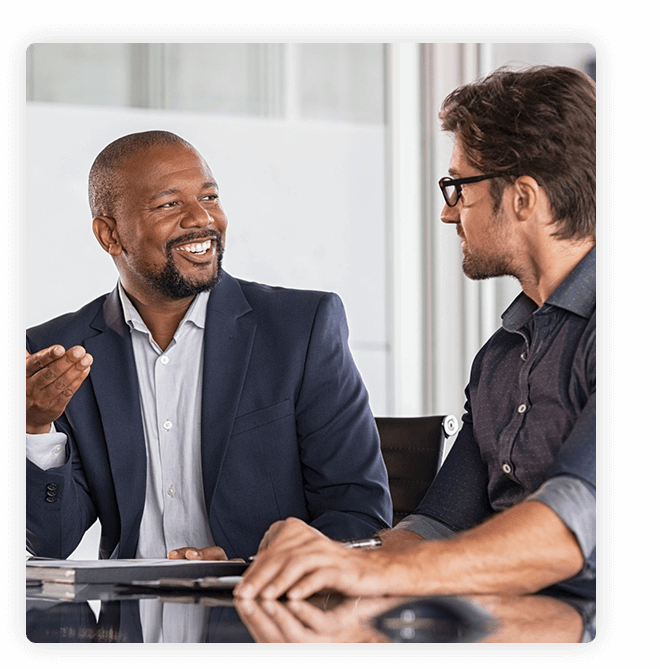 Get a Complete Action Plan
Our Comprehensive SEO Audit includes:
We take our work seriously and our superior expertise is second to none. That's why we can confidently offer a lifetime guarantee. After the audit is complete, regardless of how much time has passed, we are always available to answer questions, address concerns, and support your business.
The first step in any successful strategy is to audit your current activities against the best SEO practices. Our SEO comprehensive review giving recommendations to improve your organic traffic.
Comprehensive SEO Audit & Competitive Analysis
All internet businesses stand to gain valuable information with a semiannual Comprehensive SEO Audit & Competitive Analysis. Without the following audits and analysis, your website is not gaining on-site traction or increasing its search rankings. This means you aren't getting your share of organic traffic. Here are a few of the tasks we perform on your behalf:
Backlink Profile Audit & Link Penalty Analysis
Backlinks are one of the most important components of a successful SEO campaign. However, backlinks from low-quality, irrelevant sites can actually damage search engine ranking. Backlinks from authority and other useful sites will help establish your website as being a quality site in the eyes of Google and other search engines. Our Backlink Profile Audit and link Penalty Analysis will ensure your website stays on track for SEO success.
The three most important website issues besides content: Security, Speed & Competitive Analysis. Security is becoming a bigger priority as we head into the future. Trolls, hackers and more are attacking unsuspecting websites daily, so it can no longer be ignored or put on the back burner. Speed is also crucial. If your site doesn't open in the first eight seconds, you have lost a potential user. Therefore your site's average load time needs to be less than that in order to capture and maintain customer attention. Lastly, the competition: We review a few of the top sites that are the most similar to yours and identify what can be done to keep your business ahead. A few of our methods:
Image optimization
Network speed
Load speed
Review speed bottlenecks from first byte to code flush to the browser
Combine, clean and merge techniques for website styles
Javascript optimization
Content marketing has again become one of the most important tactics used in digital marketing campaigns. Therefore, the goal of this audit is to review the full inventory of "indexable content" to ensure each asset is doing its job or to determine if any require improvement. We also look for:
Duplicate internal and external content and external
Index rate
Crawling rate
SiteMap and Content Code
www and none www versions index analysis
IP and host name index analysis
Mobile content duplicate content audit
301 redirects and canonical URL audit
Review additional domains, subdomains, subdirectories and secure servers for duplicate content
Duplicate image analysis and review both internally and externally
Many website and business owners believe that once a website is completely up and running they will see immediate traffic, which is far from the truth.
Since search engines use crawlers and bots to index websites and include them in keyword searches, the website must be built to serve that purpose.
Not all website designers take this important aspect into consideration and simply build for aesthetics and style. We understand the importance of going through each facet from a multi-purpose viewpoint so we review each element through our SEO-friendly perspective. Here are a few of the areas that are audited and analyzed:
Website structure
Design pattern
Search index-ability
Code structure
Website theme
It's very likely that you may need to ramp up your SEO on-page data strategy.
We review the site's current data rendering to determine if any changes have been made that require a rendering of your code structure.
When a code structure is not rendered properly and effectively, you could be losing valuable time and money.
Do you know the magnitude by which social signals can affect SEO? When you see the analytics you will understand the importance of placing social media interaction and progress reports on your hot list.
We conduct an in-depth review of your company's social signals on Twitter, LinkedIn, Facebook, G+, Youtube, Pinterest and Instagram to discover your social media's current status.
Mobile Keyword Search and Smart Device Audit
Since mobile constitutes over 50% of all website traffic, mobile optimization needs to be a priority. If you think that passing Google's Mobile Friendly test is enough, it is not. Mobile users tend to use shorter keyword searches and more locally than desktop users. Therefore, we conduct a comprehensive mobile UX & SEO audit to check or adjust your site's local SEO strategy. That includes reviewing:
Mobile crawl errors
Mobile site speed
Mobile usability issues
Mobile need for a separate XML sitemap
Optimizing for voice searches
Mobile navigation
Remove Flash use, to improve loading issues
Make any videos responsive
Pop-up settings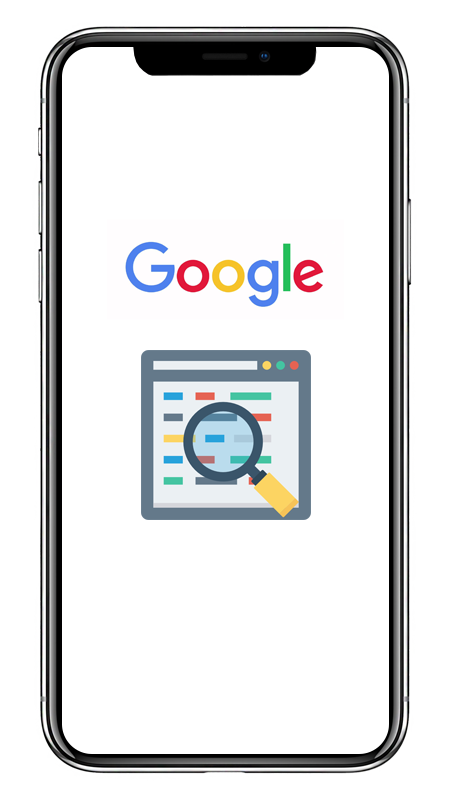 If you're not getting your share of organic traffic from internet searches, you may want to ramp up the momentum with paid advertising on Adwords, Bing, Facebook and Adroll. If you're already involved in ppc adwords services and not entirely sure how to get the most for your money, we can conduct an advanced custom advertising audit.
We audit your Analytics platform and report back with recommended changes that could enhance and refine your data gathering. The more you know and understand your website visitors and users, the more sophisticated your methods, tactics and content can become. This can result in spending less to target and reach your target audience.
Keyword Search and Analysis
Our keyword tools and methods are state-of-the-art and allow us to hone in on the keyword strategy that is working the best for your particular business. It is an audit that every website needs to better develop strategic marketing campaigns and on-site content.
Why You Need AgileGrow's SEO Audits
Most people, even some in the tech field, are not familiar with the exhaustive process included in our comprehensive SEO audits. Our investigations are mission-critical and robust; they were developed to surface your site's strengths, weaknesses and progress. We then synthesize our findings into understandable terms and action items that will speed up positive SEO results.
18 Years of Experience at Your Finger Tips!












SEO Audit Services: Get a Complete Audit
Our team applies its wide-ranging experience to determining the strategies that will best enable our clients to achieve clear, long-term objectives.
Meeting business objectives To succeed in the online world, businesses need to keep up with changes in algorithms, linking, etc. We recommend a comprehensive audit at least twice a year; however, it's better to conduct an audit every quarter.
In-depth audits and analysis By combining your business objectives with in-depth custom audits, we're able to find weaknesses deep within a site's architecture and uncover what's not working. But we don't stop there. Our go-the-extra-mile service isn't the standard in the industry. It takes lots of time, but we don't mind – because it gets results for our clients.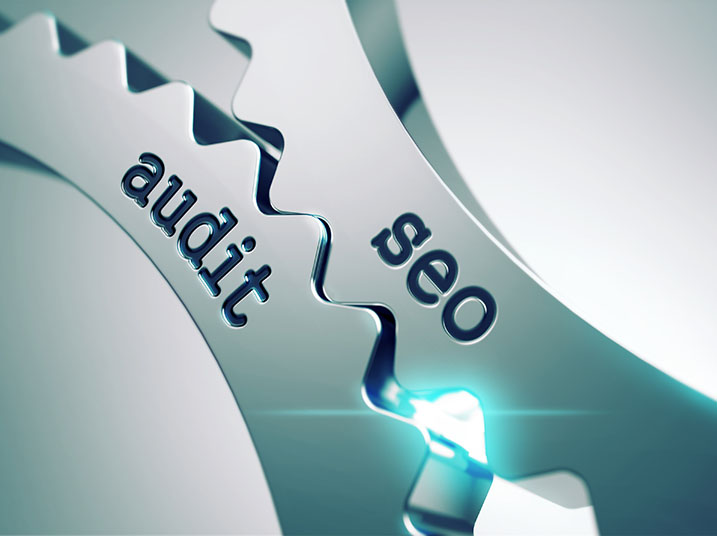 Custom Digital Marketing Solutions since 2002.