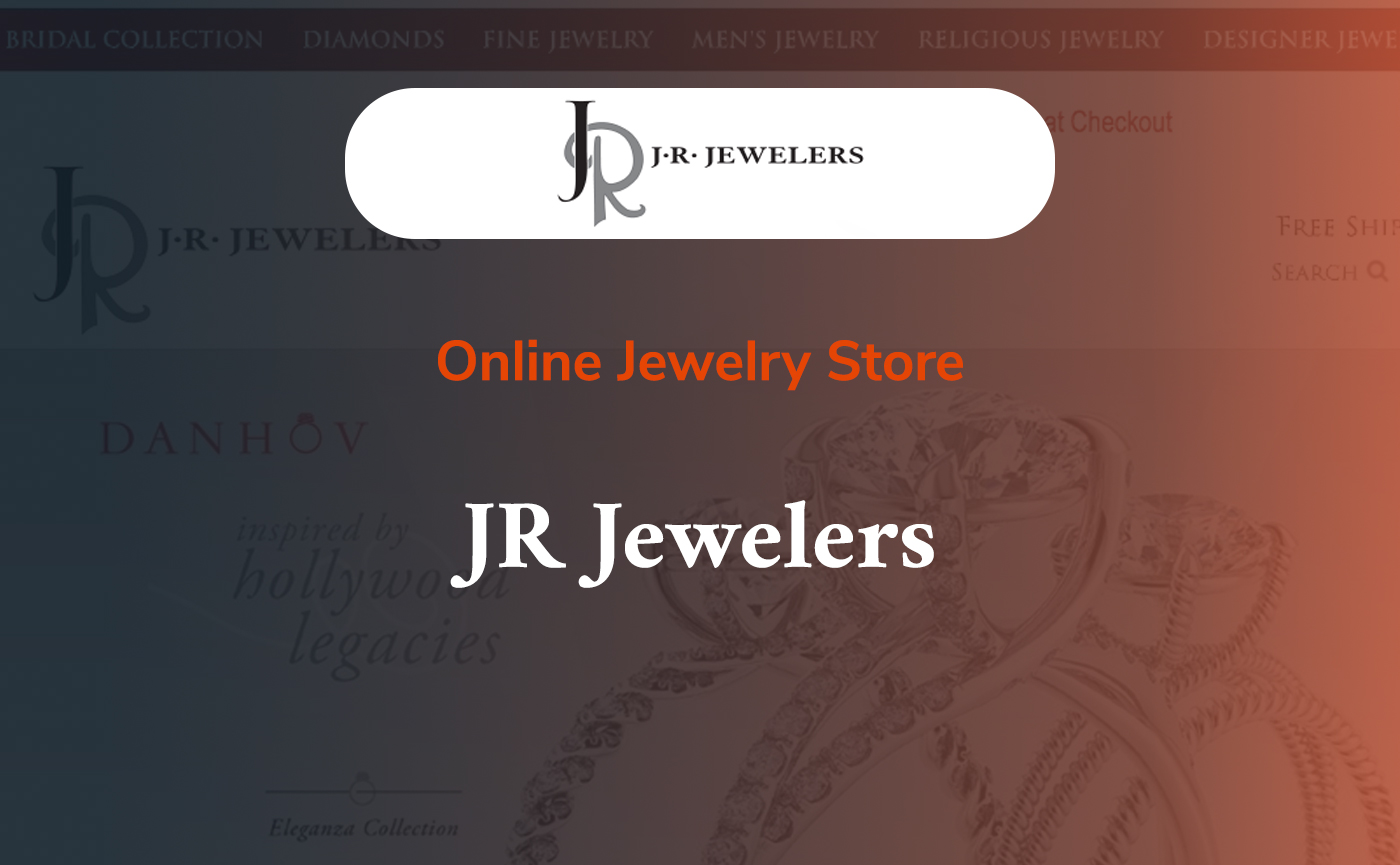 J.R. Jewelers had achieved great results from a brick-and-mortar story, growing steadily over its 35 years in operation. To compete in a larger market and become firmly entrenched as an niche market leader, the business needed to overcome challenges in the digital landscape. With a plan to learn from customer behavior, J.R. Jewelers worked with AgileGrow to increase conversions and attract qualified leads. The results include a 206 percent increase in website revenue in just three months from the program's inception, along with a 70 percent increase in ecommerce conversion rate and 60 percent increase in ecommerce transactions.
The client
Family-owned J.R. Jewelers is a successful second-generation business operating out of the Fort Lauderdale area. Evolving from a single-focused business dealing in pre-owned estate jewelry, the business eventually became a multi-faceted operation covering new merchandise, custom designs, appraisals and repairs. The active brick-and-mortar store draws customers from far and wide to seek out the co-owners' valuable advice in face-to-face meetings. Their online store is also drawing leads and converting sales, with its streamlined focus on the bridal collection, diamonds, fine jewelry, men's jewelry, religious jewelry and designer jewelry.
The Challenge
J.R. Jewelers' market is naturally competitive and exists in a luxury niche market. Building trust with customers and connecting with potential leads and customers proves difficult. By working with AgileGrow, J.R. Jewelers hoped to better understand why people browsing their website were dropping off at check-out, and then improve the website to attract more leads and convert visitors. With an optimized sales funnel and better traffic quality, AgileGrow planned to put J.R. Jewelers firmly on the map, attracting customers through paid and organic channels.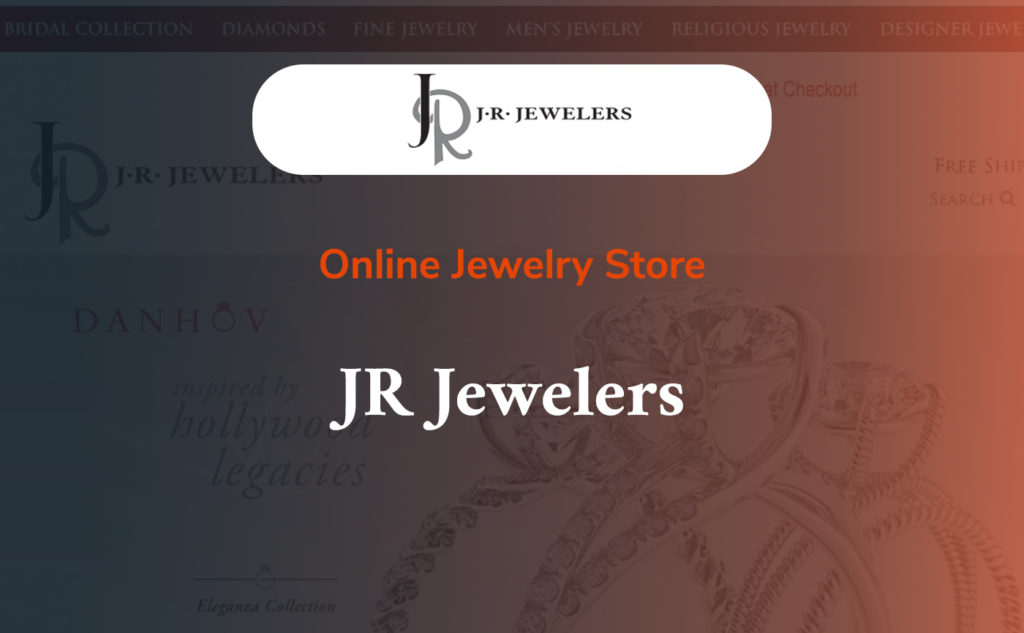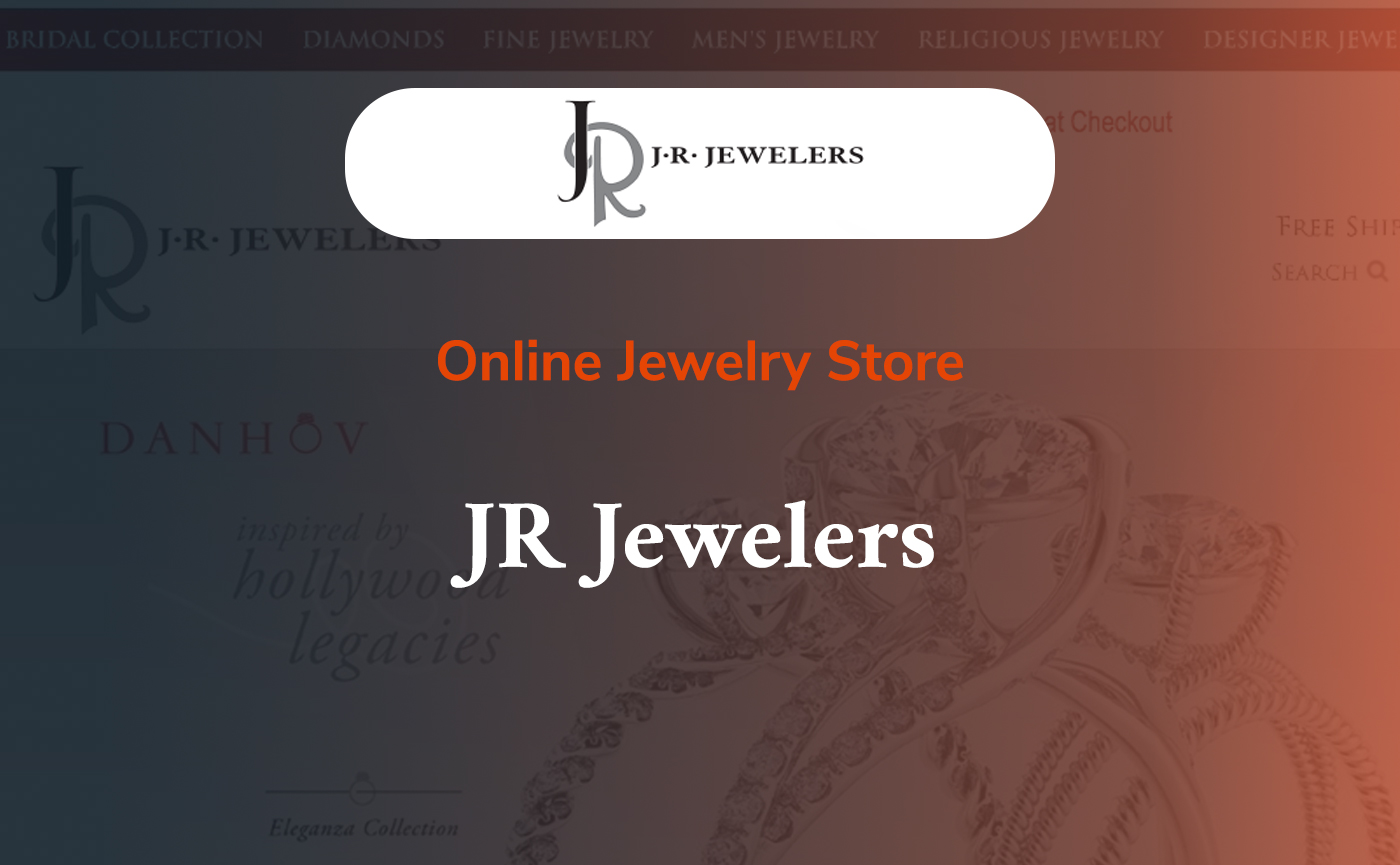 J.R. Jewelers' Gets 206% Increase in Website Revenue With Digital Marketing
The Solution
AgileGrow's approach involved a simultaneous two-layer digital marketing strategy to increase conversion optimization:
Traffic acquisition for organic and paid channels. We tackled this challenge by optimizing the PPC campaigns as well as the landing pages.
Behavior/conversion layer. By focusing on the user experience and conversion funnel, we optimized pages across the website and down to the checkout process.
Due to the nature of J.R. Jeweler's industry, its luxury clientele and competitive market, we had to approach the changes with care. We settled on a series of strategic steps that would get the results we were after. First, we ran a comprehensive audit of the website and sales channels, eventually preparing a plan of action. The program's goals were categorized based on the elements' priorities in these categories:
Small changes that led to big results.
Big changes that drove big gains.
Small changes that harnessed small results.
Big changes that led to small increases.
With the plan in place, we then connected each category to key performance indicators and reconfigured Google Analytics in order to collect the information we needed to better understand this niche market customer journey, user behavior and buying habits. We correlated these three factors to each KPI. After we mapped out the connections, we had a clear plan of action that provided a way to measure results: we had a clear direction that would lead to growth and success.
We also took advantage of seasonal events in the market to harness customer data, working on historical data from AdWords conversions and Google Analytics. By collecting this data, we could better understand customer behavior and use it to get extremely targeted with our efforts to boost conversions. The data also allowed us to focus on what matters most to the business, concentrating on historical user behavior stats and keyword conversion data. Finally, we incorporated behavior tracking applications to further polish our hypothesis of the customer journey, building a solid A/B testing environment that allowed us to grown the number of sales and improve traffic quality.
The Result
With a foundation in place upon which to build a strategic, successful campaign, the results in the first three months include: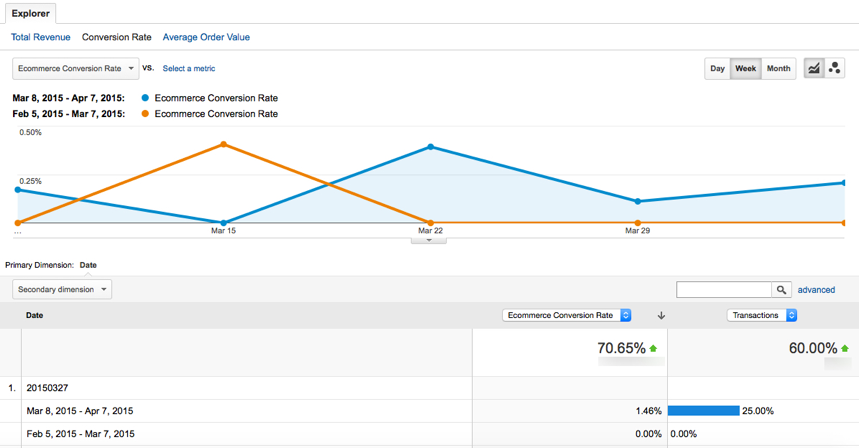 70% increase in ecommerce conversion rate.
60% increase in ecommerce transactions.
206% increase in total website revenue.
Now, J.R. Jewelers can confidently grows its digital platform, knowing that it addresses the needs of its customers, while harnessing quality leads and growing sales. That's a match made in heaven for this successful brick-and-mortar store's transition to a new digital channel.