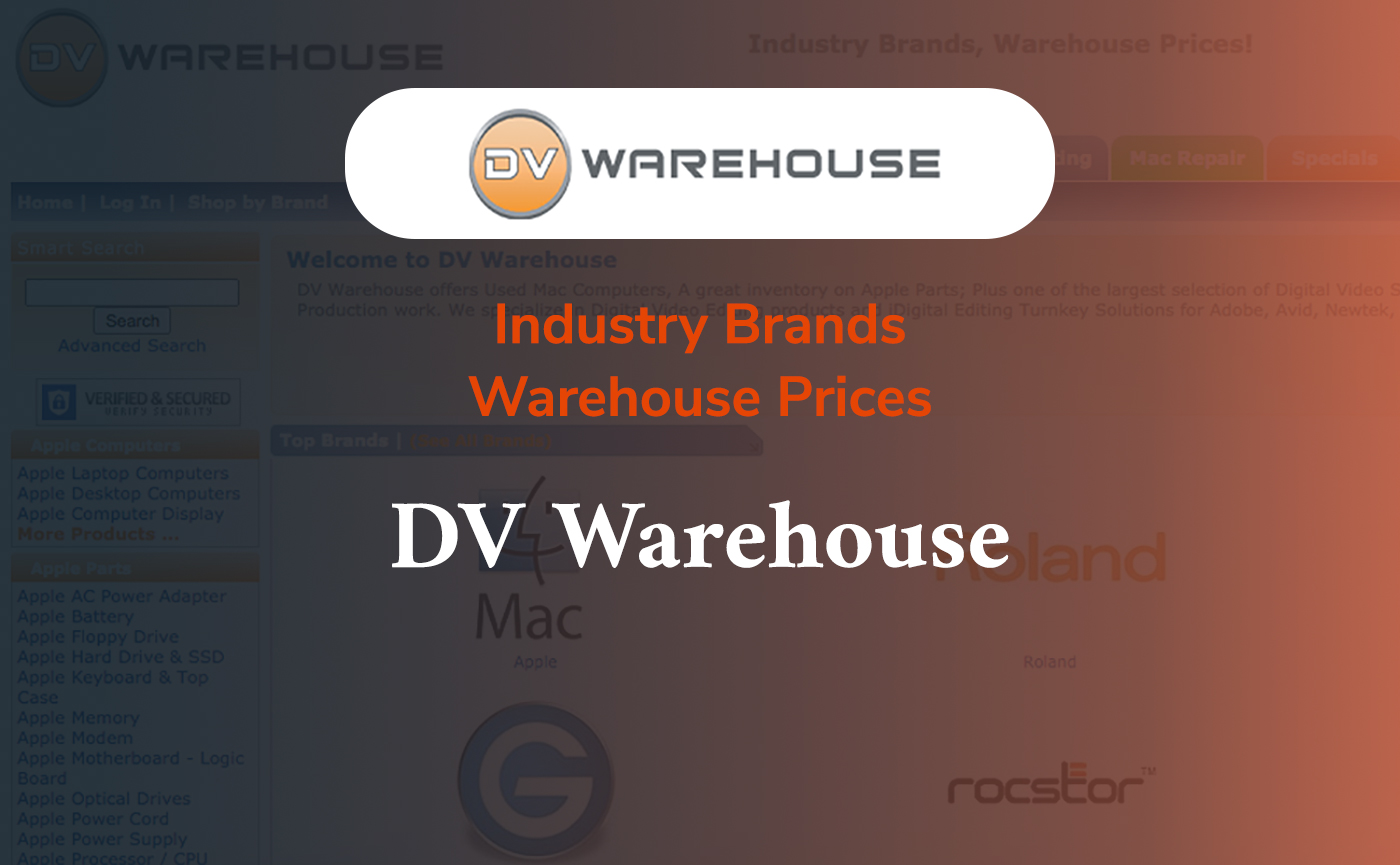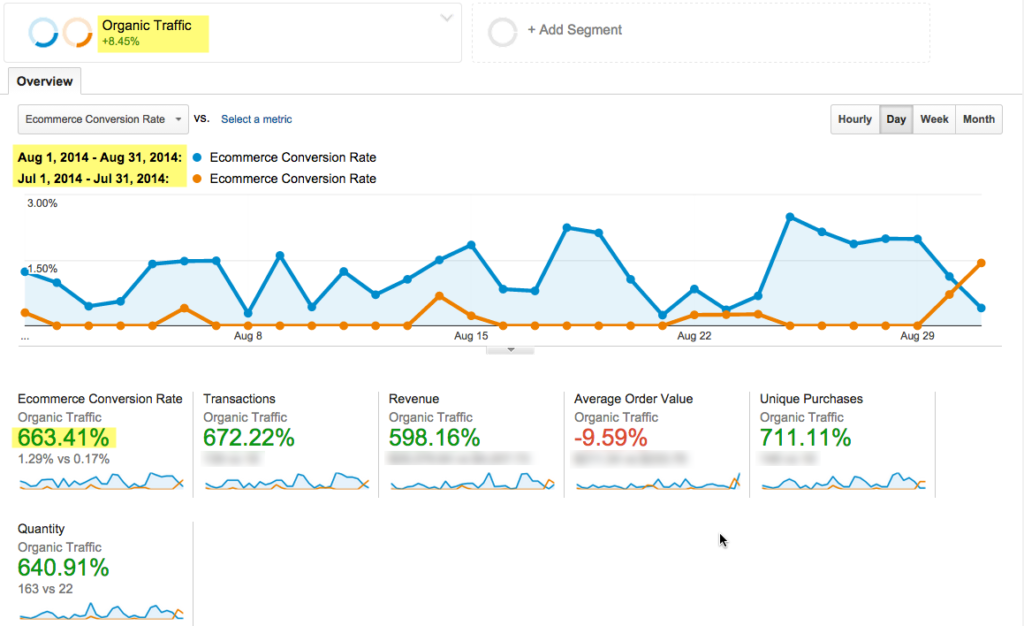 The Client: DVWarehouse.com
A premier provider of A/V and computing equipment to the entertainment industry, Southern California-based DVWarehouse offers warehouse prices for computers and production gear.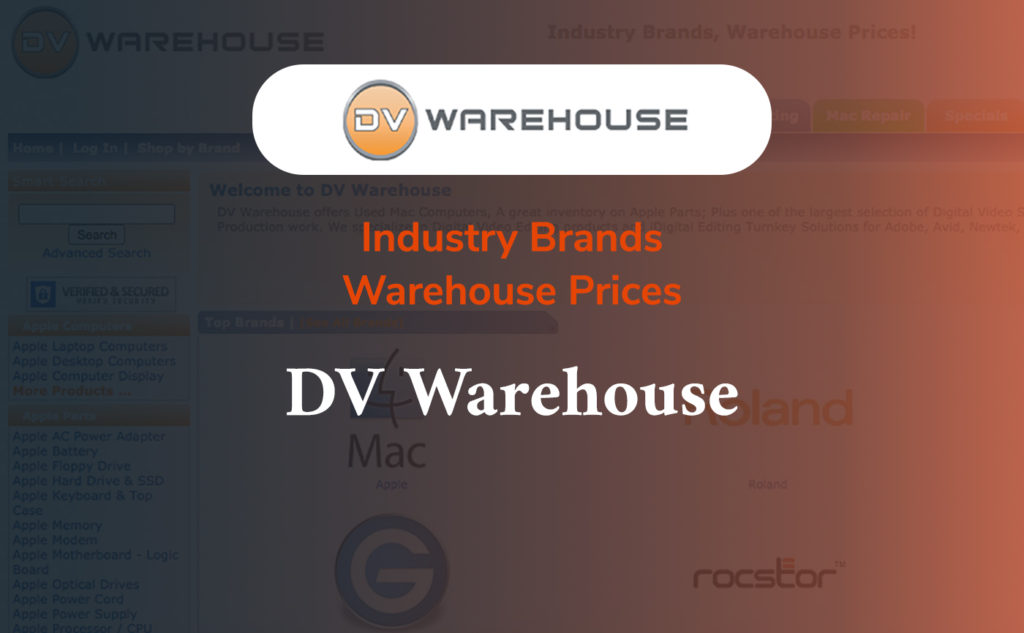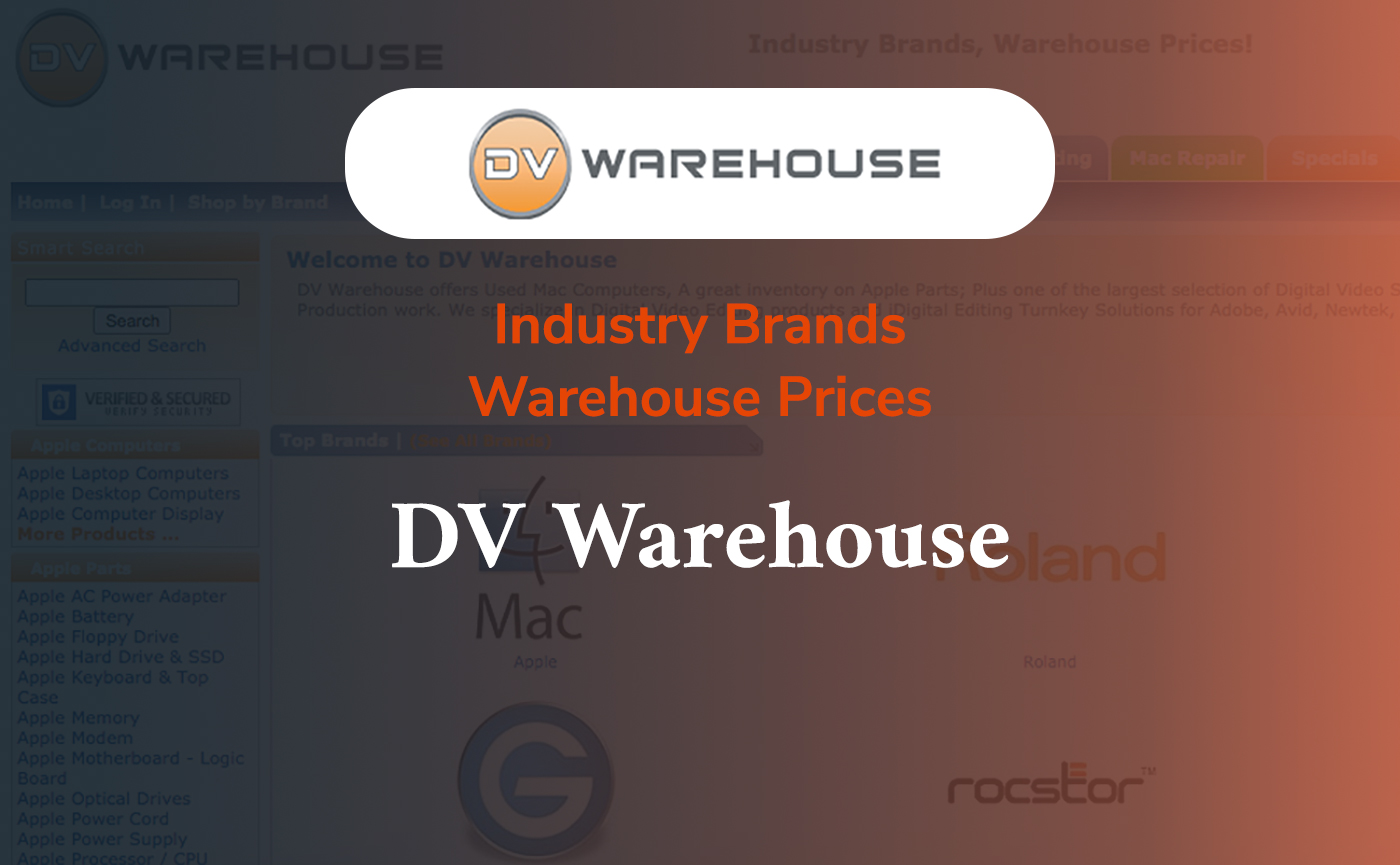 663% Online Sales Growth for DVWarehouse Ecommerce Site's Organic Optimization Strategy
Learn how DVWarehouse employed a boutique approach to scale organic search and paid search on their online site, resulting in a 663% percent increase in orders in less than 2 months.
DVWarehouse promotes a total customer satisfaction service philosophy, and offers value pricing, a knowledgeable staff and an extensive inventory.
The Business Need
With thousands of products listed on their site, keeping up with DVWarehouse's search needs extended beyond what a traditional agency could offer. DVWarehouse needed an individualized approach over the long-term to scale the optimization its pages, using both organic search strategies and paid advertising.
The Challenges
DVWarehouse required a customized organic SEO program that could address the over 18,000 products on their site. The challenges the ecommerce website needed to overcome included a plan for continual growth through increasingly higher rates of organic search traffic. Conducting on-page optimization was hard, due to search engine and product updates. Improving SEO via link building also proved difficult, with ever-changing search engine guidelines and as the company sought to bring value to customers through linking strategies.
Finding an optimal paid advertising strategy was also challenging. Namely, to maintain a cost-effective CPA while promoting the business via paid streams, DVWarehouse needed to secure the proper channels. However, doing so led to difficulty tracking conversions and ROI. The company also had to address final challenge of utilizing shopping comparison sites less during holiday seasons, when bid costs increase dramatically.
The Solution
DVWarehouse enlisted AgileGrow to employ a strategy, comprised of a multiple step approach that included competition analysis and earned media reviews. Banner advertising in niche websites promoted brand exposure, and drove reviews and mentions, helping to secure organic company reviews. Additionally, the site attracted traffic by enticing consumers in niche-related forums and deal websites with special offers.
The strategy also targeted certain kinds of customers through sites like Froogle (now Google Shopping) to hype product search, as these kinds of networks tap organic traffic and grow connections with a broader range of customers.
Paid search strategies comprised promoting only competitive products on comparison shopping platforms. Sites like PriceGrabber, Shopzilla, Shopping.com and Nexttag allowed DVWarehouse to quickly increase traffic and leads. This strategy was particularly successful during holiday season, when product offerings on comparison shopping websites were dramatically reduced, allowing more cost-effective approaches like paid search and contextual advertising (like Google's Display) to take center stage.
To scale the strategy across the company, the targeted approach was implemented in just one department at a time, focusing on their specific product offerings, and tweaking the program for success. Then, the program extended to the next department and its products, with more tweaking, until reaching the right organic SEO formula to drive business outcomes across the board.
The Result: 711% Increase in Unique Orders
Working with AgileGrow, DVWarehouse saw an immediate increase in orders. Within the first 3 months of changing strategies, sales improved by 711 percent. With the strategy at work, the organic SEO program held its own against paid advertising and Direct Visits, with the latter never outperforming organic search. Via continual optimization and growth strategies, AgileGrow helped boost organic search for DVWarehouse, ultimately achieving a ratio of 4-1 for organic vs. paid search transactions, driving ROI, CPA and profitability.